Headphones, Earphones, Cables, Power Conditioners, and Electronics for Home A/V and Pro Audio

Product Design and Development from initial concept through to manufacturing and shipping to your warehouse.

We can develop a complete headphone or audio/video cable line following a good-better-best format, or individual levels, as required. We can also develop full Pro Audio cable lines, including instrument cables. We can work with your ideas, or develop fresh, new concepts for your products.

We can also develop Power Strips, and Chassis style power conditioners/surge suppressors, built and manufactured to the highest standards at our China factory. Full product lines can be designed, developed, and provided. We know the market, and can work with you to insure that you have competitive products for the Home/AV Power market.

We do packaging design and development for all products, with many possible choices.

Our electronics partners can manufacture Home Audio Electronics, Guitar Amplifiers, Mixers, and any other similar audio electronics.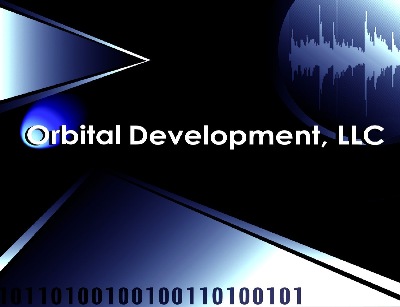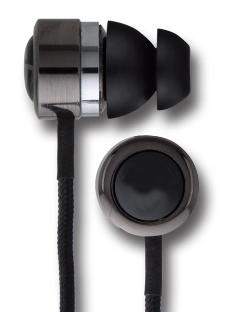 Earphones & Headphones can be designed and developed to suit your requirements.